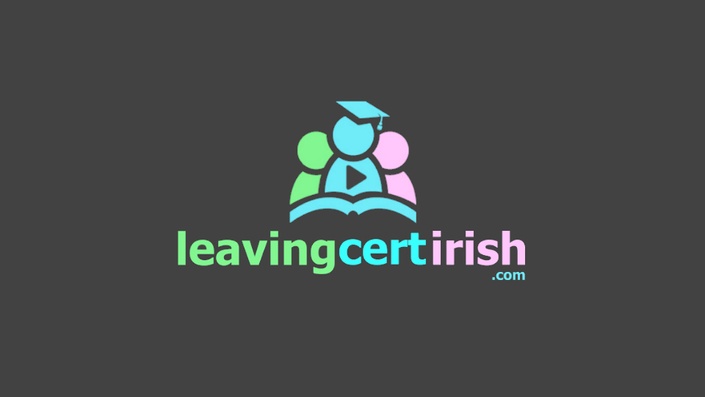 XATA2020_P01
Grúpa Príobháideach 2020
Is cúrsa príobháideach é seo.
Your Instructor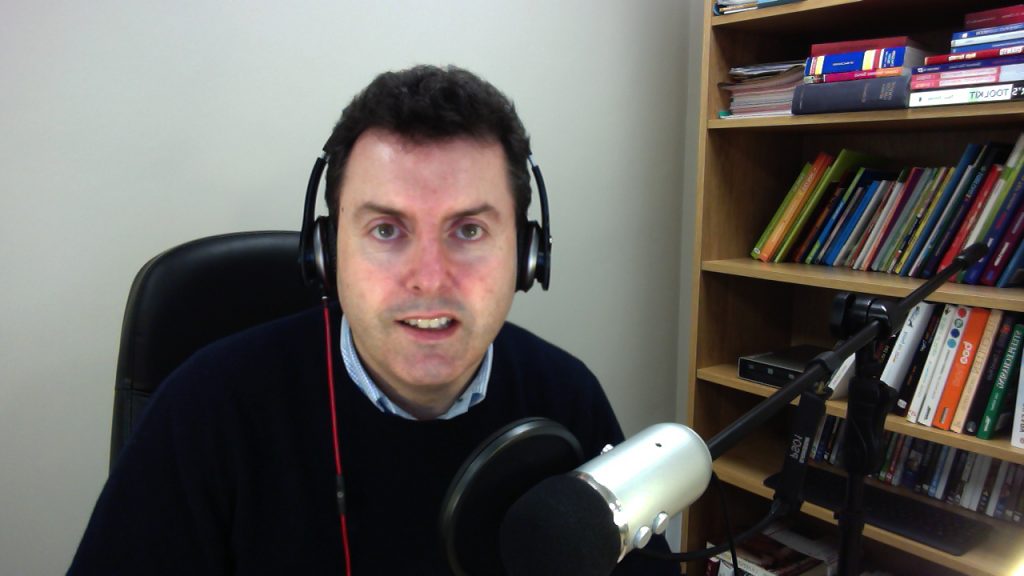 Teaching Qualifications:
B.A.(Gaeilge & History), H.Dip Ed., M.Ed.
Oibrím mar mhúinteoir Gaeilge agus TFC i gcoláiste comhoideachais i gCo. Luimnigh. Is Gaeilgeoir mé agus creidim go láidir gur 'beatha teanga í a labhairt'. Tá súil agam go gcabhróidh mé go mór leat i rith na bliana seo.
My fundamental belief when it comes to teaching Irish is very simple: "if you can speak it, you can write it".

I've enjoyed more than 18 years of teaching Irish to all academic levels and student abilities. I've worked as both an Irish oral examiner and a written examiner with the SEC in the past.
I'm passionate about trying to make the Irish language more accessible to Leaving Cert students. For me, it all comes down to building students' vocabulary and confidence over time, which enables them to speak the language with a reasonable degree of fluency.
Frequently Asked Questions
When does the course start and finish?
This is a private members course only. Consult your teacher for key dates.
How long do I have access to the course?
Until June 20th 2020
What if I am unhappy with the course?
Contact us immediately on (087) 3447312