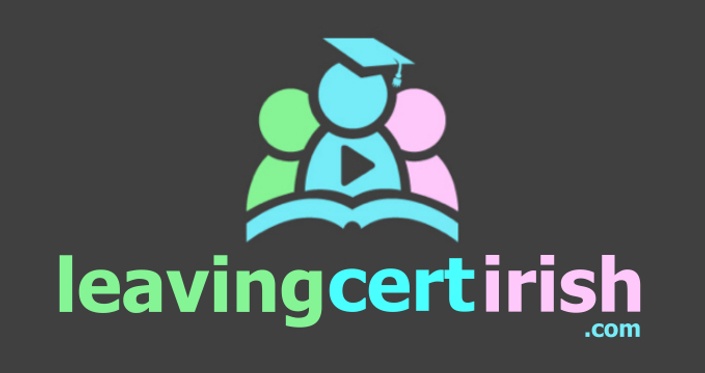 Leaving Cert 2021 (Free)
Full Sraith Pictiúr Course & Sample Free Notes for the 2021 Leaving Cert Irish Exam.
The Sraith Pictiúr course is suitable for both Higher and Ordinary Level candidates. There is a huge range of material covered, and all of it can be done in the student's own time, at their own pace, on any device 24/7.
This course also gives free access to some of our premium Essay, Irish Oral and Paper 2 notes and video tutorials for 2021. If you want to upgrade to the premium versions of our courses, it is relatively inexpensive to do so, and the cost can be further reduced by using some of our periodical offer codes.
Your Instructor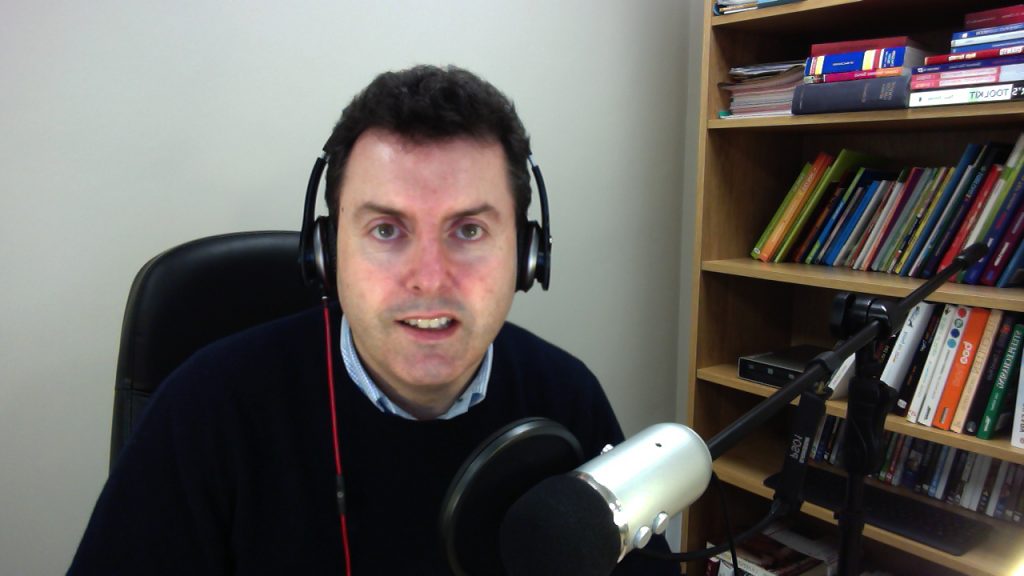 Teaching Qualifications:
B.A.(Gaeilge & History), H.Dip Ed., M.Ed.
Oibrím mar mhúinteoir Gaeilge agus TFC i gcoláiste comhoideachais i gCo. Luimnigh. Is Gaeilgeoir mé agus creidim go láidir gur 'beatha teanga í a labhairt'. Tá súil agam go gcabhróidh mé go mór leat i rith na bliana seo.
My fundamental belief when it comes to teaching Irish is very simple: "if you can speak it, you can write it".

I've enjoyed more than 18 years of teaching Irish to all academic levels and student abilities. I've worked as both an Irish oral examiner and a written examiner with the SEC in the past.
I'm passionate about trying to make the Irish language more accessible to Leaving Cert students. For me, it all comes down to building students' vocabulary and confidence over time, which enables them to speak the language with a reasonable degree of fluency.
Frequently Asked Questions
When does the course start and finish?
Access to this free course begins on October 22nd 2019 and finishes on June 15th 2021.
How long do I have access to the course?
Until June 15th 2021.
What if I am unhappy with the course?
Contact us immediately on (087) 3447312