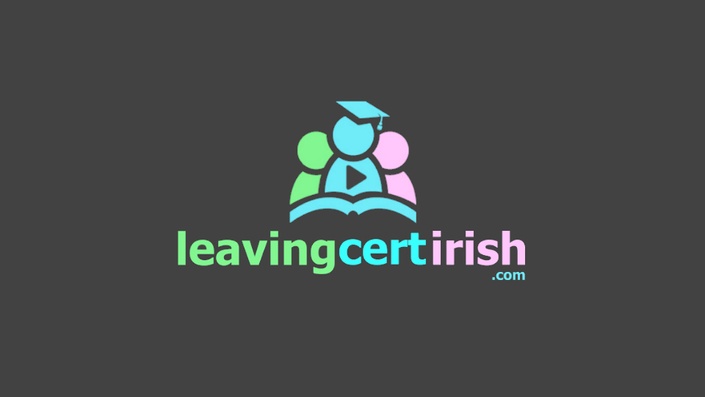 ATA_2022_P01
Grúpa Príobháideach 2022
Is cúrsa príobháideach é seo.
Your Instructor
Frequently Asked Questions
When does the course start and finish?
This is a private members course only. Consult your teacher for key dates.
How long do I have access to the course?
Until June 20th 2020
What if I am unhappy with the course?
Contact us immediately on (087) 3447312